The best advice from people you can trust.
Expeerience was founded by former consultant, Klavs Steensen, who came up with the concept in the late 1990s, when he was working with The Danish Chamber of Commerce as advisor to larger corporations in both Denmark and Sweden, on what was the first big wave in digital transformation: e-business.
We have since 2005 serviced more than 5,500 executives, mainly from the C-suite; including the CEO's of Bestseller, Coloplast, ISS and Novozymes, and collaborated with more that 200 expert advisors, predominantly from Tier 1 consultancies such as McKinsey, Deloitte and CGI Group, covering more than one hundred different business issues and more than 1,200 specific business cases.
With more than 25 years of experience, we understand what businesses are looking for when looking for advice; matching the right executive peers and expert advisors in confidential, efficient and goal-oriented online processes.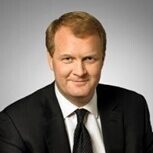 Klavs Steensen
M.Sc. Econ. Klavs has +20 years experience with business consulting and e-business. Assistant prof. at University of Copenhagen in digital economics.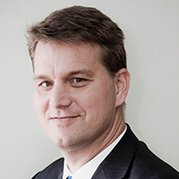 Uffe Henrichsen
M.Sc. Eng. Uffe has +20 years experience leading and scaling international software development organizations. Has co-founded several startups.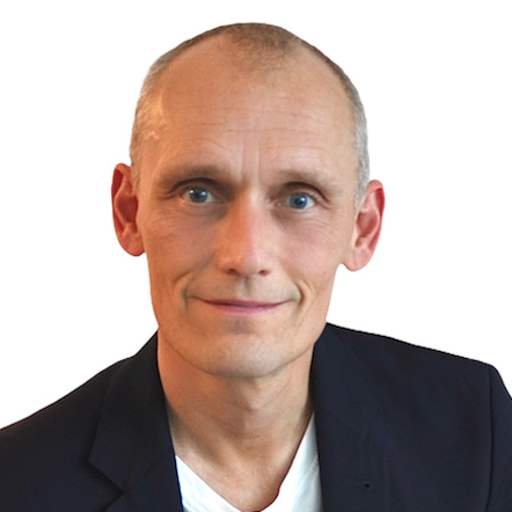 Bo Lauritsen
Bo has +20 years experience with general management, commercial management and growth across multiple industries.
Driving technology for leading brands
Tackling a business challenge?
Contact us and learn how Expeerience is working for other executives in a similar situation.